COOPERATION

Meet
The cooperation with an Investor or an Architect starts with an organizational meeting. We start it from the review of the residence design. Then the customer gets acquainted with current implementations and projects of Effect-Metal and describes his expectations. At the end we define the initial scope of work.
I
Offer preparation
After the meeting we define the stylistic directions that meet our customer's expectations. On the basis of consultations with designers and masters of blacksmithing we create an individual offer of works to be performed. We prepare it in several versions, leaving the customer a choice to decide.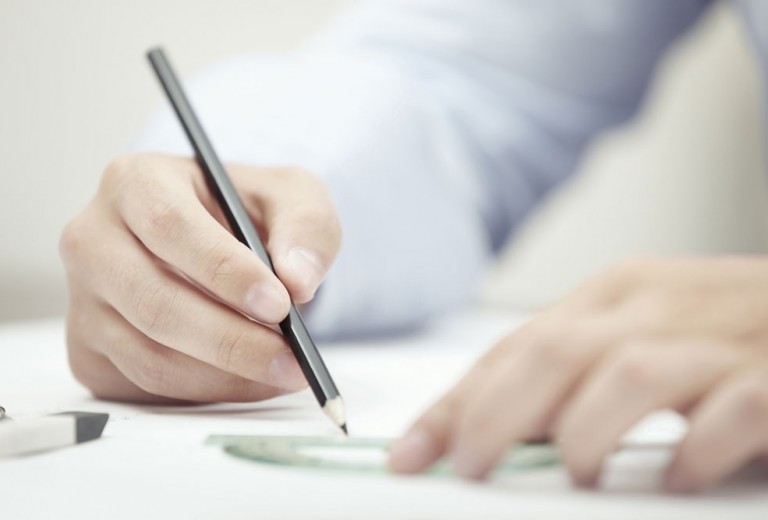 II
Implementation
After accepting the offer, we sign a contract, make measurements and sketches from nature. Then our specialists implement the project. During the work we are in contact with the Investor, we offer advice and share our many years of experience.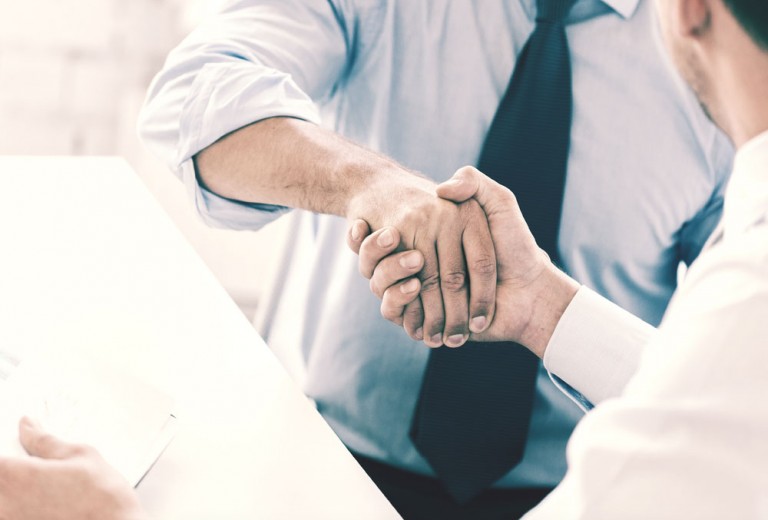 III
Assembly
We install the finished product in a residence and make sure it functions without any problems. We also provide maintenance services so that the effect of our work was in excellent condition.
IV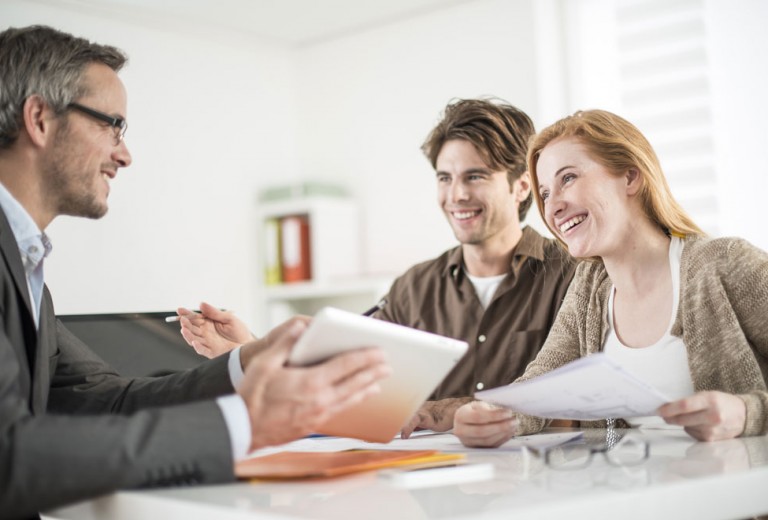 For Architects
Due to years of experience, we know how important it is to maintain a good relationship between us and architects that create a given project. We will be happy to advise and assist you in implementing your ideas.
Files to download

Become a Partner
If you are an active person, easy to get on with and having experience in sales in the construction market and interior finishing, contact us. We are willing to cooperate.
Contact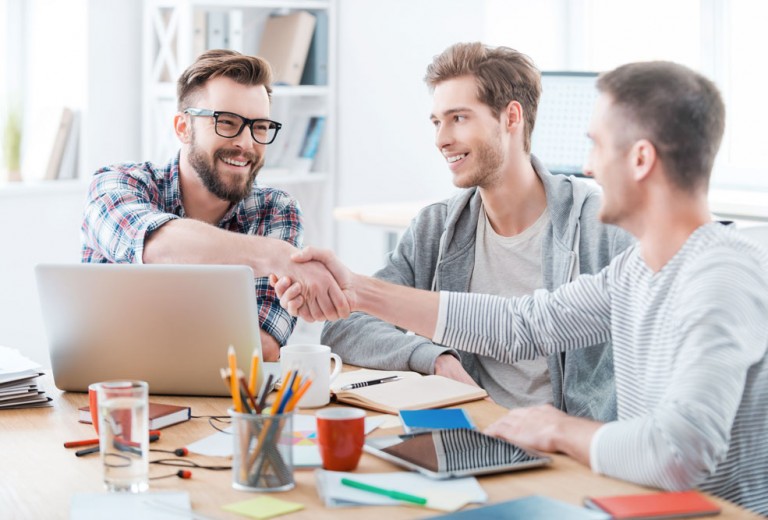 We share our experience
In recent years we had the opportunity to perform many complex implementations. Therefore, we know how important it is to consult our experts as early as at the stage of architectural design.
We will suggest how to avoid problems and make the items we made become an ideal showcase of your residence.