Our galleries
Prawa do zdjęć zastrzeżone
The artistry of blacksmiths in Effect-Metal has been maturing for eight generations.  Family traditions of the craft were for centuries nurtured and developed. Today Effect-Metal is a family business, in which a key role is played by: the senior of the family, his two sons and a team of specialists. In our workshop we create internal and external forged iron railings, gates, fences, furniture and lighting that are durable and aesthetic.
The originality of designs and details, as well as the durability of our products are appreciated by customers in Poland and abroad. They perfectly blend with both classical and modern architecture. The know-how of timeless techniques of blacksmithing has allowed us to expand the business also with preservation services. During the reconstruction work we retain the character and charm of old elements.

The beginnings
Blacksmith traditions were born in our family as early as eight generations ago. Successive generations of blacksmiths gathered experience and gained the respect due to their solicitous work. The Butrykowski family was interested at the beginning with functional trades but over time their interests evolved into artistic blacksmithing and metalwork.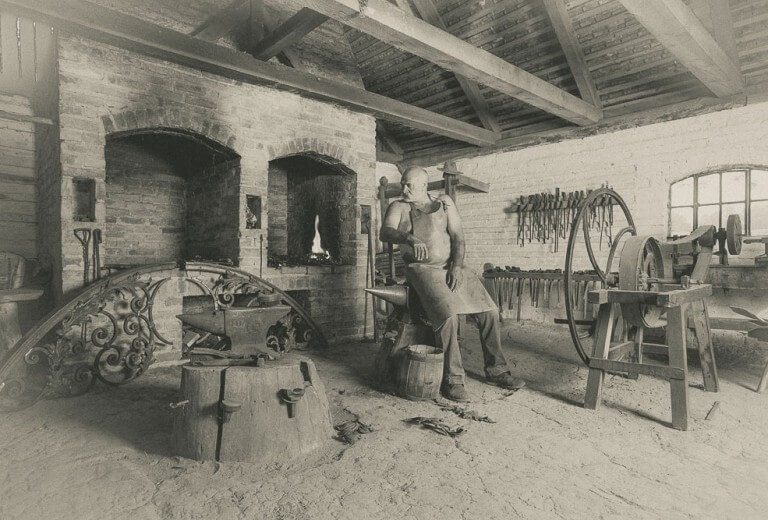 Heritage
We inherited from our ancestors many items – notebooks, books or the above mentioned blacksmith tools. It is a testimony of the development of crafts and our cultural heritage, which to this day we use in the forge. Our grandparents' books are a source of knowledge and inspiration for us.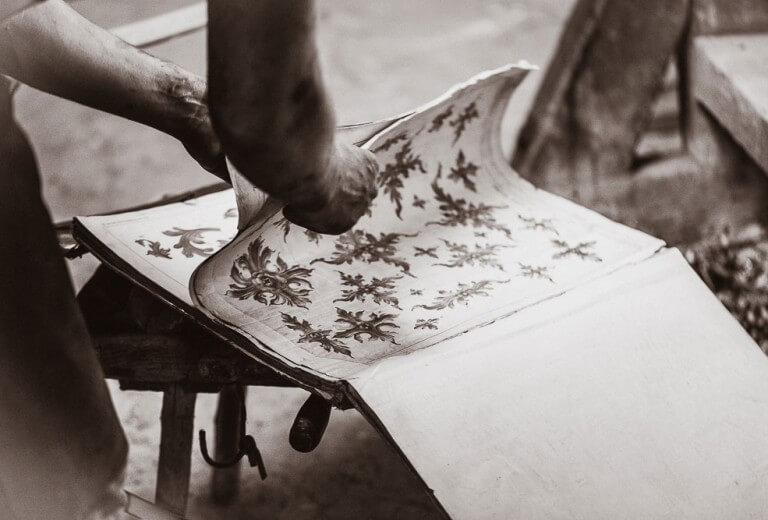 READ ABOUT OUR HISTORY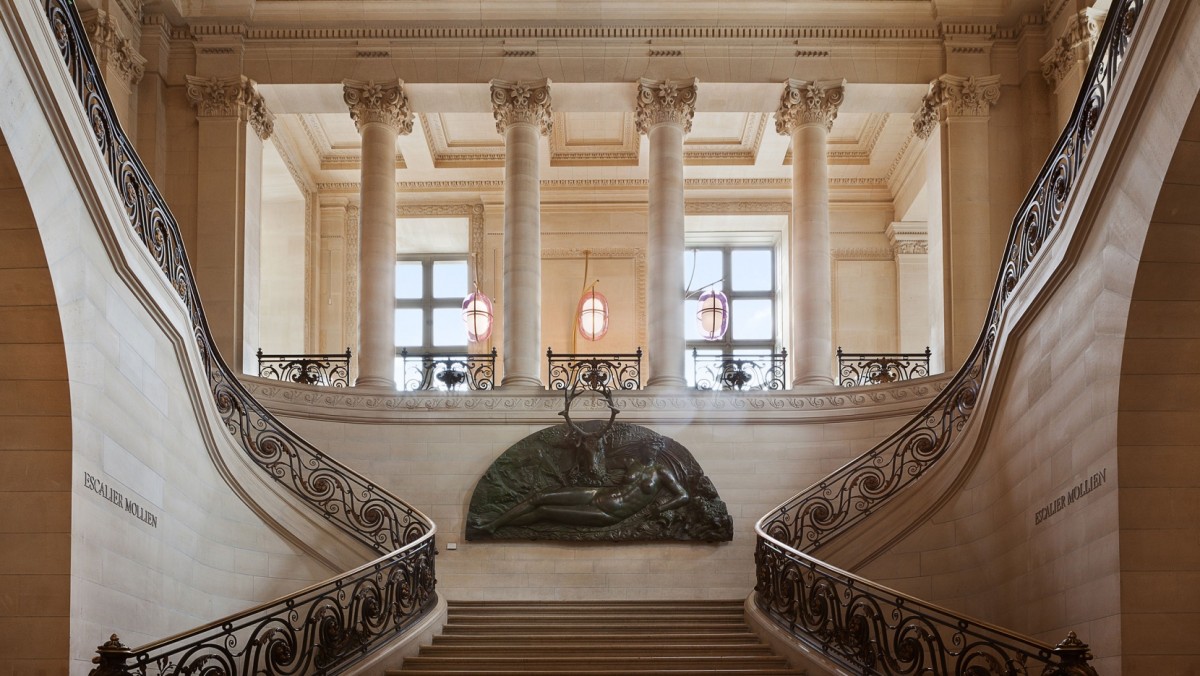 9 October 2018
Nasz kolejny zrealizowany projekt jest inspirowany balustradą Mollien stairs : Louvre museum (Paris, France). Każdy detal został pieczołowicie dopracowany. Liście akantu oraz kwiaty zostały wykonane zgodnie ze sztuką odlewniczą mosiądzu i wykończone na efekt patynowanego mosiądzu. Z przyjemnością zaprezentowalibyśmy efekt końcowy jednak z uwagi na oryginalność i zachowanie poufności nie możemy udostępniać fotografii z realizacji. Cieszymy […]
Zobacz więcej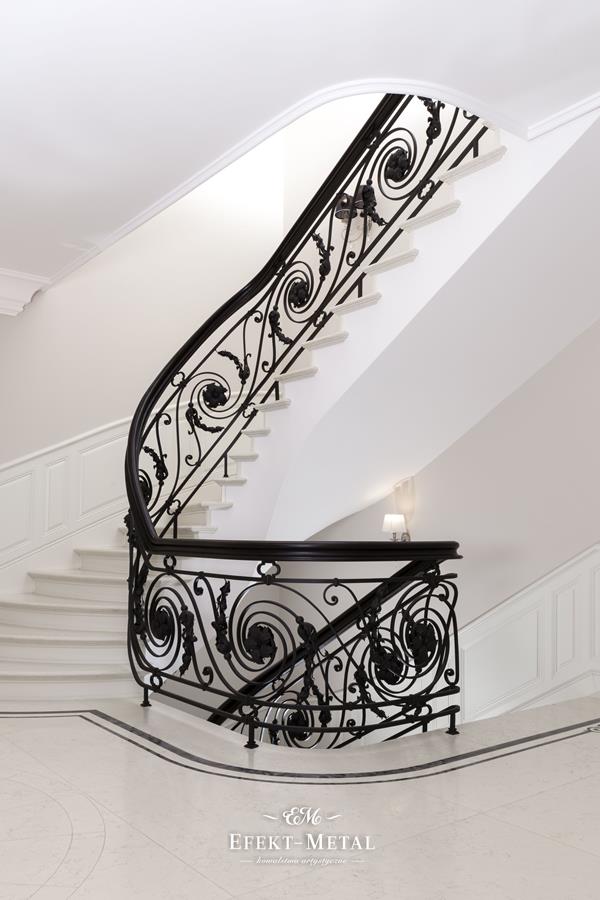 21 May 2018
Na początku każdej realizacji powstaje wstępna koncepcja, która jest wynikiem konsultacji z projektantem i klientem przy pierwszym kontakcie (spotkaniu). Jest to bardzo ważny etap realizacji i wykonania wyrobów metaloplastyki t.j. kute ogrodzenia czy balustrady. Czasami powstaje na bazie inspiracji lub gotowego projektu przedstawionego przez inwestora. Kolejnym krokiem jest opracowanie szczegółowe projektu pod kątem przygotowania i […]
Zobacz więcej

All news